Managed IT Support
Helping Dentists, Orthodontists, Oral Surgeons & Optometrists in the Central PA and surrounding areas.
Purple Partnership
Our experienced support team can resolve your most complex IT issues via Smile IT's remote assistance tools or with an onsite visit to your practice. Your practice can be confident that you have access to our team when needed!
Weave Phones
Combines all your communication streams from your Practice Management Software to your mobile device and business phone, into a single simple tool. 
Secure Backups
Advanced backup and disaster recovery (DR) solutions designed to minimize your downtime while ensuring your data is 100 % secure.
Secure Email
Send and receive important information securely with our advanced email protection to protect all your data and prevent costly security breaches.
Digital Patient Forms
Our Digital Patient Forms provides HIPAA-compliant forms so your organization can collect health information safely and securely.
Web Design
Partnering with Volocos specializes in providing a one-stop shop for all things creative. Volocos has the flexibility to meet the web needs of any company.
HIPAA & HITECH Compliance
From practice management integration to the Health Insurance Portability and Accountability Act (HIPAA), Health Information Technology for Economic and Clinical Health (HITECH), our partnership perfectly balances affordability, security  access.
When you're dealing with matters of patient confidentiality and security, you need these kinds of services!
Is Your Practice Complaint?
Approach
Professional IT Services & Technology Consulting
With today expectations every dentist practice needs high-performing technology. The Purple Guys allow you to focus on your patients while we take care of your practice's IT service and support.
The Purple Partnership
When you partner with Smile I.T. Group, we will implement and mange all of your technology needs. The partnership will allow you to have complete focus on your patients and business.
There are a vast array of benefits and tailored to your business needs. Join our Purple Partnership today!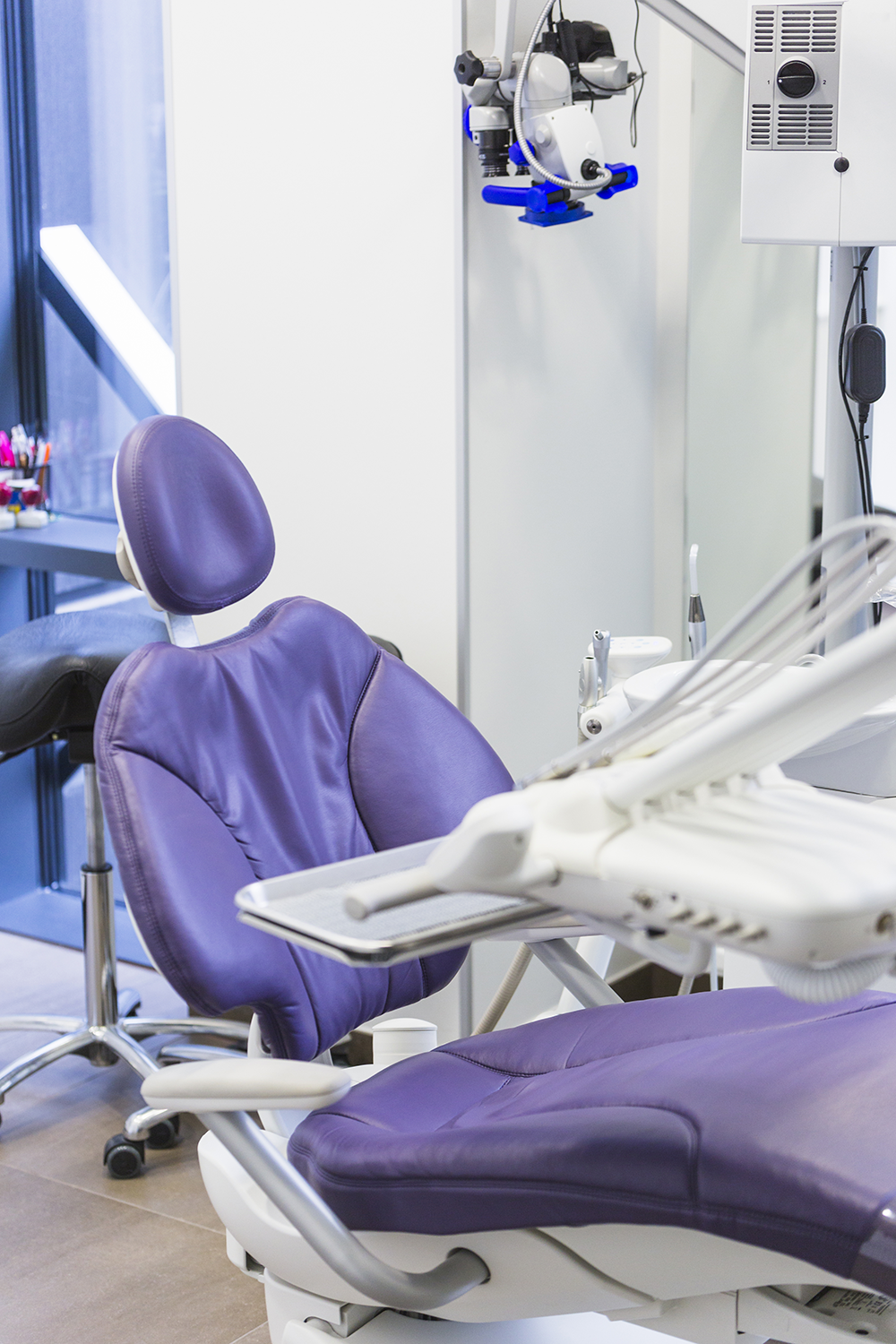 We Create Fully Connected Systems So You Can Focus On Your Practice
With a trained support team that includes both on-call specialists and local dental office computer support professionals, you can be confident that you have access to them whenever you need them. 
Learn More TESTIMONIALS
What People Are Saying
The "purple guys" are amazing. They are always quick to respond to our needs. They are very professional and take great care of their customers. I would recommend them to anyone for their IT needs.
I have nothing but great things to say about Smile I.T. Group. They come to the rescue whenever they are needed, always same day and super quick! Great company to work with!
Best IT group ever!!! They are always so helpful and it's so easy to connect with them and get support for technical difficulties, especially since many of us are technically challenged. They're literally just one click away. They are the best!!
Smile I.T. Group have been nothing but great to work with. Their services came highly recommended by several dental offices. Thanks again for always helping us out in times of need!
Office
Serving South Central PA,
Maryland, and Delaware
Hours
M-F: 7:30am – 5:30pm
S-S: Closed